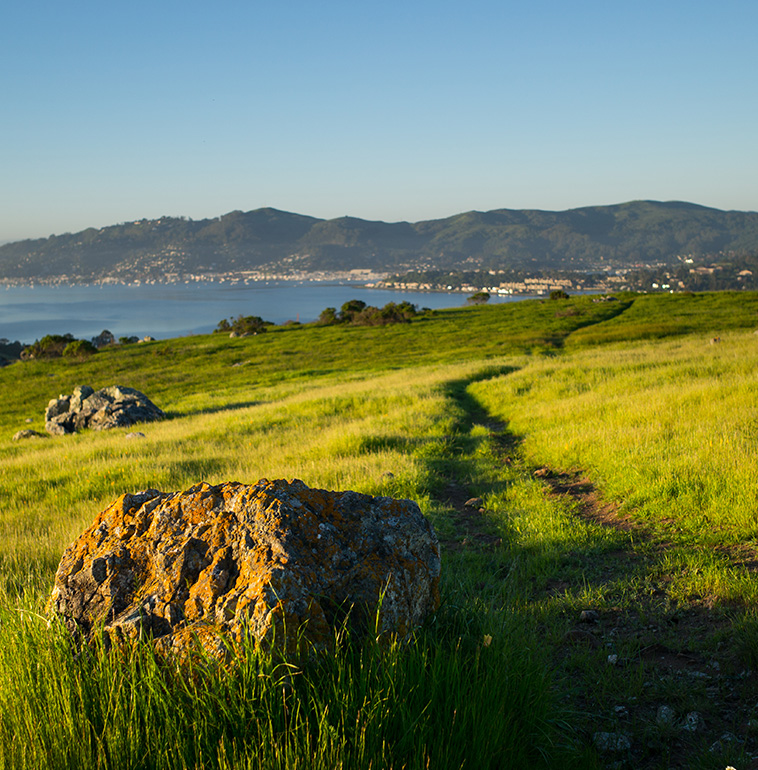 West Coast Fire & Water is one of the most trusted property restoration companies in San Rafael and the surrounding areas. Whether your property was damaged in a fire, flood, or storm, our professionals can help. We also offer mold remediation and biohazard cleanup services.
When it comes to property restoration, every second counts, we move swiftly to mitigate potential issues and minimize losses. Disaster can strike at any time so we work 24/7 and can kickstart the restoration process whether disaster strikes your property during normal working hours or in the middle of the night.
To speak with one of our restoration specialists, please contact us online or call (415)-499-9000 today!
Schedule Your
Appointment &
Take Back
Your Space
Restore Your Property & Peace of Mind
Professional Residential & Commercial Services Throughout California
Why you Should Hire a Property Restoration Company after a Disaster Strikes Your Property
There are several compelling reasons to hire an expert for property restoration after a storm or flood. It is important to get rid of the water within the first 24 hours or it will seep into the property's foundation and may also create ideal conditions for mold growth.
Property restoration companies use specialized equipment that sucks up water in no time. Professionals use heavy-duty industrial humidifiers to get the air in affected properties moving.
Wide Range of Residential & Commercial Services
West Coast Fire & Water: Helping Homes and Businesses Deal with the Aftermath of Disasters
We have decades of experience helping residential and commercial properties minimize losses after disasters. We manage property restoration projects from start to finish, so property owners can focus on creating roadmaps to recovery.
We offer help with all types of emergency services, including:
At West Coast Fire & Water, we are committed to helping homeowners and business owners in San Rafael swiftly get back on their feet. We use super-effective techniques and tools designed to help restore properties swiftly and effectively. To schedule an appointment, contact us Today!