Serving Throughout California & Beyond
Poor indoor air quality in an office building can affect employee productivity. Exposure to contaminated air can cause headaches, fatigue, respiratory allergies and dizziness. Long term exposure to contaminated air has been linked to more serious health problems such as heart disease and cancer.
West Coast Fire & Water is committed to helping commercial property owners improve indoor air quality in their buildings. We offer a wide range of air purification services. We use time-tested methods to get rid of VOCs, bacteria, viruses, smoke particles, allergens such as mold spores and pollen and other contaminants in indoor air.
We equip our technicians with the right tools that enable them to be efficient with their tasks. Our comprehensive checklists help ensure all goes according to plan. They promote excellence helping us deliver projects on time and on budget.
Air decontamination is not as straightforward and simple as it may seem. There are several factors that can affect project success. There is no room for error. We are aware of the complexity of air decontamination. We plan everything down to the last detail. Meticulous planning leaves no room for confusions or mistakes.
Restore What's Most Important
When it comes to being ready for any situation, West Coast Fire & Water has done it all. With our team, you can get peace of mind knowing we take our commitments seriously.
A natural or man-made disaster can affect indoor air quality. We can test indoor air quality in your building and come up with a plan to improve it. A disaster such as a fire or flooding can occur at any time. We work 24/7 and are ready and willing to assist businesses at all hours of the day and night. We use heavy duty industrial air cleaners designed to remove the tiniest airborne particle from indoor air.
We ensure minimal disruption so building users can go about their daily business. Our team isolates the areas with poor air quality if necessary to prevent contaminants from escaping. On request and depending on our schedule, we can clean indoor air on a holiday.
Need help developing a program to improve air quality in your building? Call our office.
We can significantly reduce or eliminate a wide variety of airborne particulates, including:
California Flood & Fire Restoration
OUR SERVICES
We're trained to handle even the toughest jobs, and we make it our mission to stay by your side and restore your home back to the way it should be as soon as possible.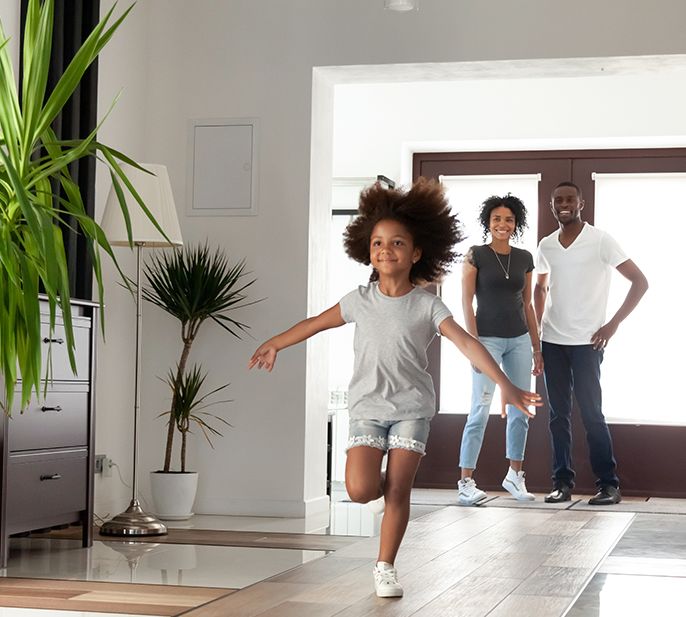 Our Testimonials
Say It Best
They worked with us and directly with the insurance company to make this huge mess manageable.
It would have been a much more stressful event if not for Chris and his crew.
They took care of getting all the damage out after we flooded, and their speed and service made a hard time a lot easier.
Simply complete our form below