Providing Biohazard Waste Disposal Services throughout California
A biohazard is any material or substance that can cause serious harm to your health. In many cases, biohazards are actually naturally occurring substances, but spills or unexpected containment failures can create a high risk for potential exposure. And exposure to a biohazard can mean exposure to diseases, bacteria, viruses, and plenty of other problems. This is why biohazards need to not only be cleaned thoroughly, but handled properly, and the team at West Coast Fire & Water can get the job done with confidence. 
Has your property been exposed to a biohazard? Leave the mess to the team at West Coast Fire & Water! Contact us today!
Restore What's Most Important
When it comes to being ready for any situation, West Coast Fire & Water has done it all. With our team, you can get peace of mind knowing we take our commitments seriously.
The Local Biohazard Professionals
Biohazard remediation situations vary greatly, and West Coast Fire & Water is ready for them all. We understand most situations that call for our services can be emotionally difficult. We are here to make the process as stress-free and efficient as possible with superior customer service and a commitment to safety and thorough results. Whether you're dealing with broken glass, fecal matter, blood, vandalism, or uninvited occupancy, West Coast Fire & Water has a team standing by 24/7.
We have the tools and preparation to handle a wide variety of biohazards, including:
California Flood & Fire Restoration
OUR SERVICES
We're trained to handle even the toughest jobs, and we make it our mission to stay by your side and restore your home back to the way it should be as soon as possible.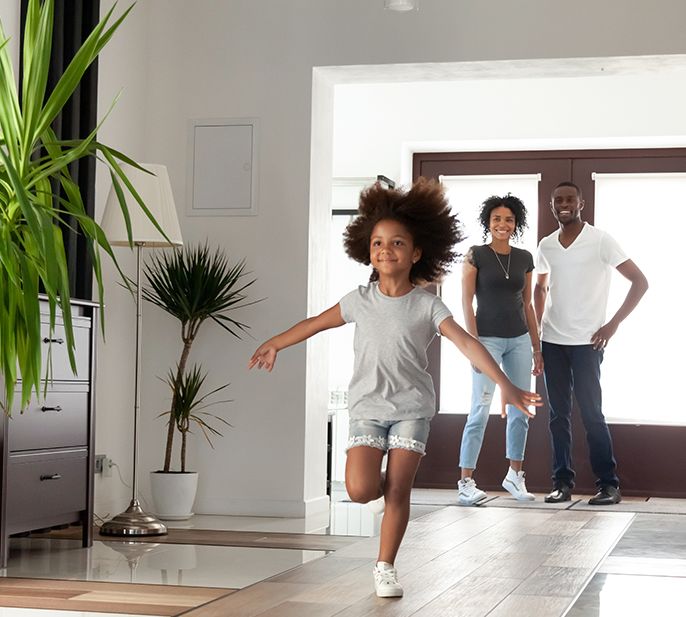 Our Testimonials
Say It Best
They worked with us and directly with the insurance company to make this huge mess manageable.
It would have been a much more stressful event if not for Chris and his crew.
They took care of getting all the damage out after we flooded, and their speed and service made a hard time a lot easier.
Simply complete our form below