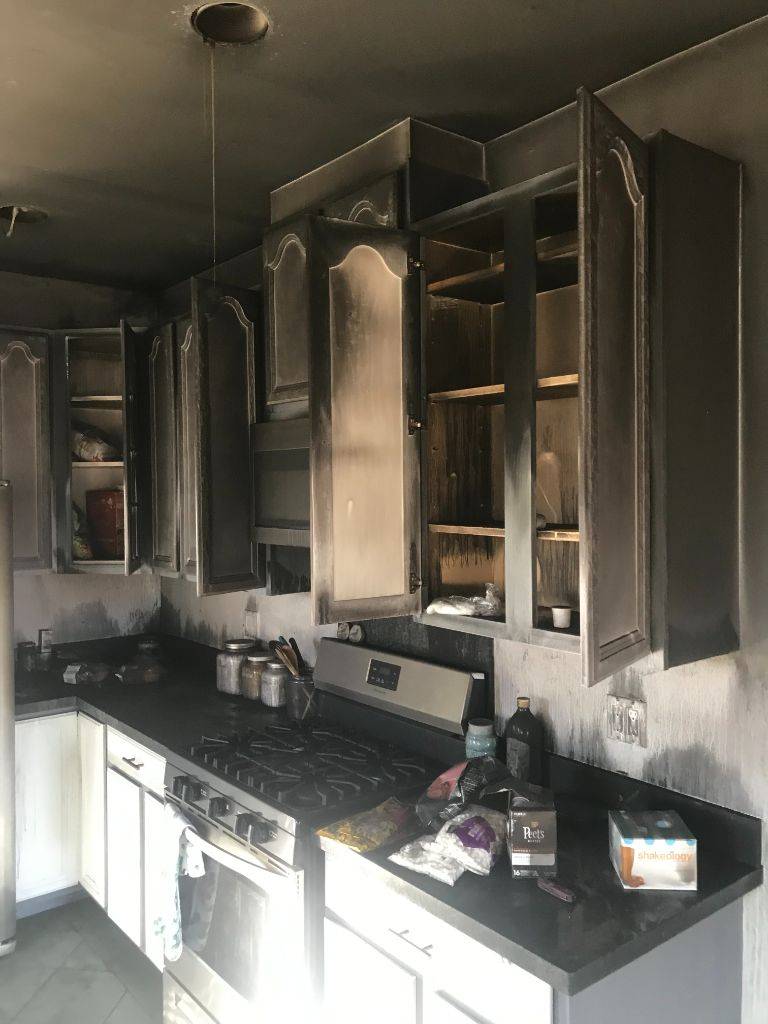 Experienced Smoke Damage Repair Throughout California & Beyond
Fires are scary and stressful, and you may not know how to put your home back together in livable condition. The worst kind of damage is what you don't see; the longer smoke damage stays in your home, the more detrimental it becomes for your home's structure and health. West Coast Fire & Water is here to help with any smoke related damage, including odor and soot removal, content cleaning and air scrubbing. Extensive experience from the Mendocino Complex, Tubbs, Camp and Woolsey fires, among others, have provided us with expert knowledge and cutting edge restoration and cleaning techniques.
See why we're California's leaders in smoke damage restoration! Have the team at West Coast Fire & Water purify your indoor air by Contacting us today!
Restore What's Most Important
When it comes to being ready for any situation, West Coast Fire & Water has done it all. With our team, you can get peace of mind knowing we take our commitments seriously.
WHAT ARE THE BENEFITS OF SMOKE DAMAGE RESTORATION?
When it comes to keeping your indoor air clean and safe, turn to the team at West Coast Fire & Water. We offer premium smoke damage restoration services that are designed to remove smoke particles for good. Utilizing the latest and greatest in indoor air quality technology, we work quickly to not only fix the smoke damage to your home but to repair the air and ensure it's safe for you and those that matter most. Our friendly team members are trained in everything from testing your air to strategically deploying our equipment for maximum impact, ensuring a faster resolution and your total confidence and peace of mind.
We can significantly reduce or eliminate a wide variety of airborne particulates, including:
California Flood & Fire Restoration
OUR SERVICES
We're trained to handle even the toughest jobs, and we make it our mission to stay by your side and restore your home back to the way it should be as soon as possible.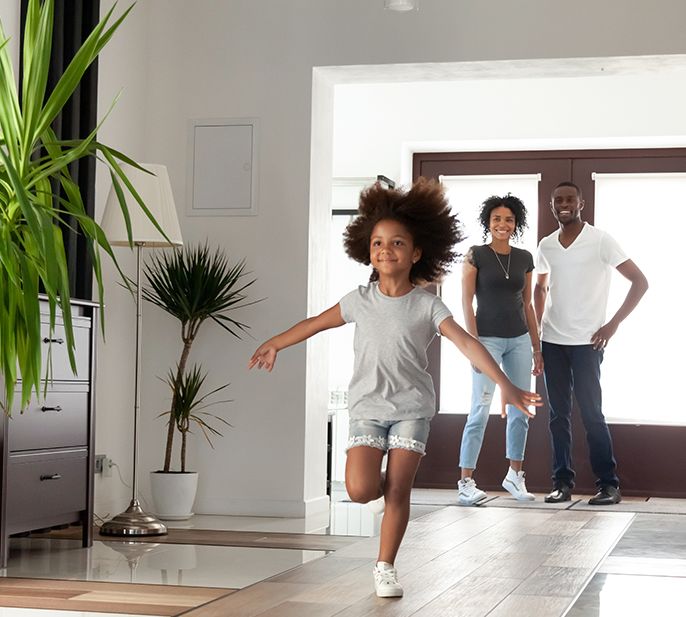 Our Testimonials
Say It Best
They worked with us and directly with the insurance company to make this huge mess manageable.
It would have been a much more stressful event if not for Chris and his crew.
They took care of getting all the damage out after we flooded, and their speed and service made a hard time a lot easier.
Simply complete our form below