Mold & Mildew Remediation
Eliminate Mold Effectively | Serving Throughout California & Beyond
West Coast Fire & Water is an industry leader in mold remediation throughout California. With more than a decade of experience and a team comprised of some of the finest and most recognized experts in our field, we know what it takes to properly handle a mold situation. We're ready to respond as soon as you need us with 24/7 availability, and we have the tools, equipment, and training to properly handle all types of mold infestations, including dealing with toxic black mold. We want you to have confidence and peace of mind in our ability to properly service your home, and we hold ourselves to high standards to earn your total satisfaction.
Get help with your mold problem right away! Contact Us Today and let the team at West Coast Fire & Water handle the issue as soon as possible.
Restore What's Most Important
When it comes to being ready for any situation, West Coast Fire & Water has done it all. With our team, you can get peace of mind knowing we take our commitments seriously.
Take Action; Call Right Away!
The secret to successful and fast mold remediation is not to wait around. By taking action immediately after your home suffers significant water damage, you can actually prevent mold from taking root and spreading to its fullest potential. Because mold depends on a reliable source of moisture, proper drying can strongly reduce mold growth and make your cleanup job even faster.
When it comes to working with mold, it's critical to utilize the right equipment. At West Coast Fire & Water, we're committed to safety, and that means using the industry's latest and greatest gear to properly contain your mold issue. We even protect your air quality to limit mold spread and keep you and your loved ones healthy!
California Flood & Fire Restoration
OUR SERVICES
We're trained to handle even the toughest jobs, and we make it our mission to stay by your side and restore your home back to the way it should be as soon as possible.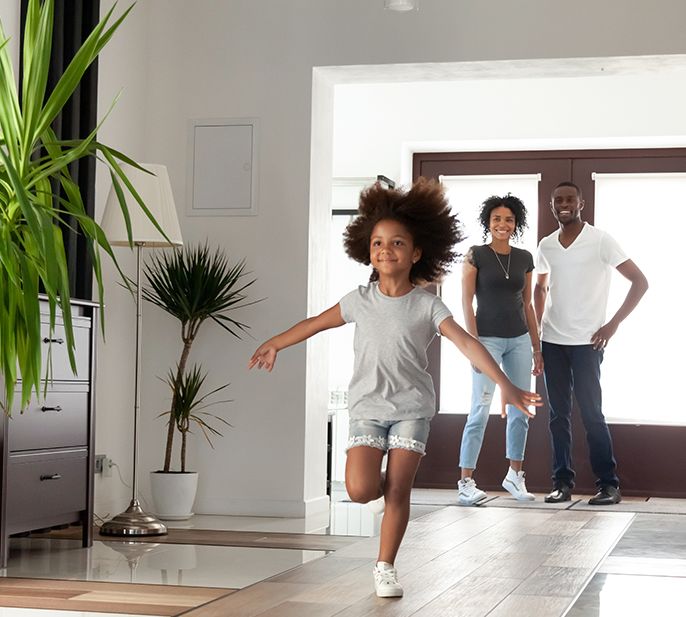 Our Testimonials
Say It Best
They worked with us and directly with the insurance company to make this huge mess manageable.
It would have been a much more stressful event if not for Chris and his crew.
They took care of getting all the damage out after we flooded, and their speed and service made a hard time a lot easier.
Simply complete our form below