Doug Bridges entered into the restoration and mitigation industry nearly a decade ago. He started off with a small group in Ukiah, branched out to Lake County and then down through Sonoma and Marin. Our services have even been rendered in L.A. for the Woolsey Fire and up to Paradise for the Camp Fire. We have mitigated large schools and businesses, little bungalows, campers, and everything in between. No job is too big or too small for West Coast Fire & Water.
Day or night we will answer your call. Being a locally owned and operated company gives us the ability to respond quickly and without delay. So in the event that you have fire or smoke damage, remember the friendly and professional team at West Coast Fire & Water is here to help you from start to finish whenever you need.
Restore What's Most Important
When it comes to being ready for any situation, West Coast Fire & Water has done it all. With our team, you can get peace of mind knowing we take our commitments seriously.
Restoration & Mitigation Services
With all of these years of experience we have learned that proper training is critical. West Coast Fire & Water takes great pride in maintaining the highest level of training for all of our employees. IICRC sets the industry standard, but we make sure to stay ahead of the curve with continued education in the mitigation processes, as well as the most advanced equipment. You can be sure that when we respond to your emergency, you have the best on your side.
When it comes to being ready for any situation, West Coast Fire & Water has done it all. We specialize in a wide variety of residential and commercial emergency mitigations.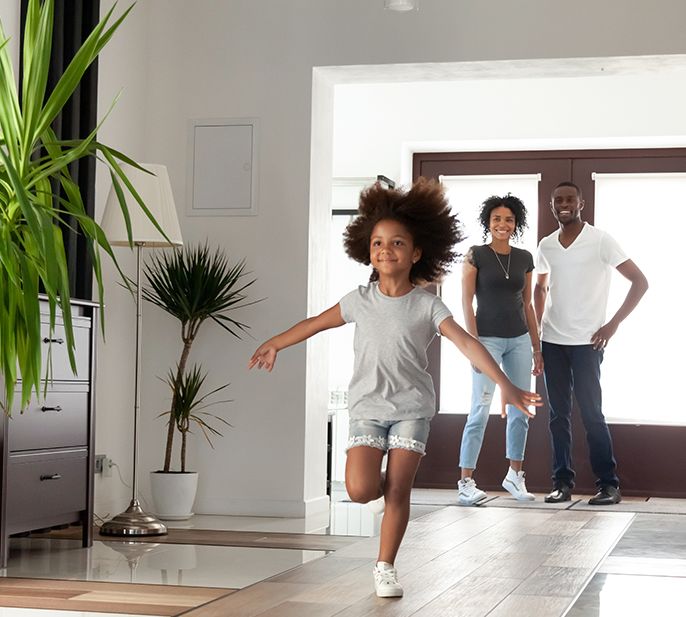 Our Testimonials
Say It Best
They worked with us and directly with the insurance company to make this huge mess manageable.
It would have been a much more stressful event if not for Chris and his crew.
They took care of getting all the damage out after we flooded, and their speed and service made a hard time a lot easier.
Simply complete our form below