Providing Board Up Services For Your Business throughout California
Whether your windows and doors were damaged in a fire or smashed by vandals, West Coast Fire & Water can help. We offer a full range of commercial board-ups services in California. Our unparalleled ability to understand client requirements and deliver a solution that ticks all the right boxes for them sets us apart from the competition.
They say prevention is better than cure. Why wait for damage to occur and then board-up your doors and windows when you can prevent damage in the first place? Our team can board-up the doors and windows in your commercial property before a storm to protect them from wind damage and flying debris. Boarding-up your property is also a great way to deter burglars.
Our team consists of seasoned professionals. They have spent years studying different ways to board-up windows and doors. Their experience and knowhow enable them to avoid costly mistakes. Our experts have committed to lifelong learning. They stay on top of industry trends and upgrade their skills and knowledge constantly.
Make the call to the team at West Coast Fire & Water today and get the help you need if your business has been damaged.
Restore What's Most Important
When it comes to being ready for any situation, West Coast Fire & Water has done it all. With our team, you can get peace of mind knowing we take our commitments seriously.
We are Available 24 hours a day, 7 Days a Week
We plan everything down to the last detail to minimize disruption. Meticulous planning also helps prevent mistakes that can have a domino effect, leading to cost overruns. We revisit and update our checklists regularly.
A disaster can strike a commercial property anytime, damaging the doors and windows in it.  Whether property damage occurs during normal working hours or at dead of night, you can count on us to board up your property. We work 24/7. Our clients have peace of mind that comes with knowing that expert help is just a phone call away.
Our experts are always willing to answer any questions that clients have. Before starting to board-up a property, they take the property owner through the process, so they have an idea of what to expect.
To consult with one of our board-up specialists, call our office.
California Flood & Fire Restoration
OUR SERVICES
We're trained to handle even the toughest jobs, and we make it our mission to stay by your side and restore your home back to the way it should be as soon as possible.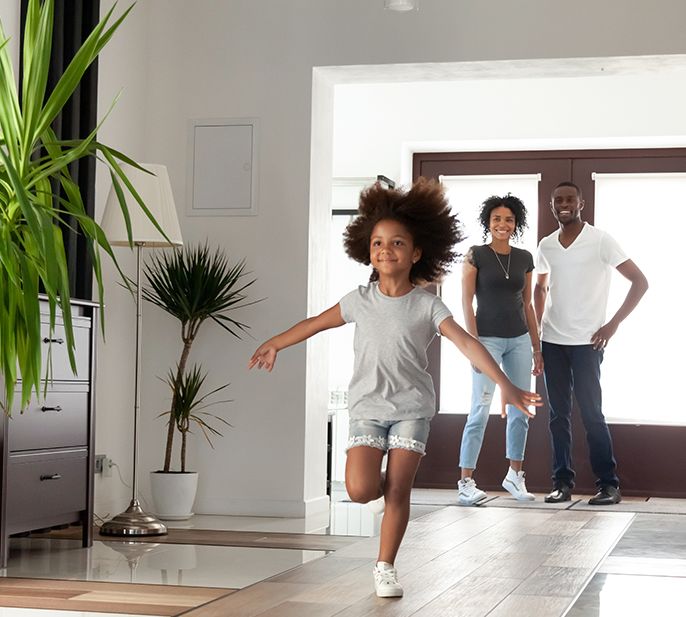 Our Testimonials
Say It Best
They worked with us and directly with the insurance company to make this huge mess manageable.
It would have been a much more stressful event if not for Chris and his crew.
They took care of getting all the damage out after we flooded, and their speed and service made a hard time a lot easier.
Simply complete our form below