Have any of your employees tested positive for COVID-19 recently? Have a professional decontaminate your property or it may become an infection hotspot. A decontamination specialist deep cleans every nook and cranny of contaminated buildings. They use tried and tested methods to kill coronavirus.
West Coast Fire & Water offers world class COVID decontamination services in California. We are committed to helping business owners create and maintain a safe work environment. Our decontamination process is designed to eliminate different COVID-19 virus variants.  We use specialized tools to clean hard to reach areas. High-touch surfaces are a hotbed of disease-causing germs. Our COVID decontamination specialists clean high-touch surfaces thoroughly, killing coronavirus and other germs on them.
Cross contamination can occur during cleaning. We follow cleaning protocols and take all necessary measures to prevent cross-contamination. To prevent the spread of germs, our decontamination experts thoroughly clean their protective suits and all equipment used for decontamination. We abide by guidelines issued by the CDC for cleaning different surfaces.
We are an environmentally friendly company. We use EPA-certified green cleaning products devoid of harsh chemicals. Our decontamination experts are trained to dispose of cleaning products in a responsible manner. Our decontamination method kills disease-causing germs without harming the environment.
There is no one-size-fits-all decontamination plan. Before starting a project, our decontamination specialists analyze every factor at play and come up with a plan to manage them. They are able to think on their feet. Meticulous planning prevents unpleasant surprises and project setbacks.
After decontaminating a property, we create a checklist that property owners can use to prevent germs from growing.
We have a fast turnaround. Our decontamination specialists do things right the first time. Property users can move back into the property 30 minutes after decontamination.
Restore What's Most Important
When it comes to being ready for any situation, West Coast Fire & Water has done it all. With our team, you can get peace of mind knowing we take our commitments seriously.
West Coast Fire & Water is an environmentally-friendly company. Reducing our environmental impact tops our business priorities. We use EPA-registered botanical products that eliminate pathogens without compromising indoor quality. Our products do not add any VOCs to the air or leave any unwanted residues behind.
At the beginning of every cleaning session, our COVID cleanup experts in Sacramento thoroughly clean areas to remove dirt and grime. Though the process does not kill the coronavirus or other pathogens, it prepares the surfaces for decontamination.
Next, we deep clean frequently-touched surfaces, such as doorknobs, touch screens, printers, screens, and handrails. We use the ULV fogging method to thoroughly clean all surfaces above 8 feet.
We also deep clean some of the most common hiding places for germs, including restrooms, cafeterias, pantry rooms, and kitchens. We use EPA-approved cleaning products to decontaminate walls, sinks, floors, and counters of these and other areas.
The CDC has issued guidelines for cleaning different surfaces (including hard and porous surfaces). We follow these instructions while decontaminating surfaces. If you own specialized equipment, we will use decontamination methods and equipment specifically designed to deep clean them.
There are several benefits of office deep cleaning. A clean office= a healthy and productive workplace. If you think normal cleaning can eliminate all germs hiding in different areas of your building, you are wrong. You can rely on our team to eliminate the COVID-19 virus and other microbes that cause diseases.
Time is money and no one understands this better than us. We have a quick turnaround time. Areas treated by us can be safely occupied 30 minutes after decontamination.
CONTACT US
Day or night we will answer your call. Being a locally owned and operated company gives us the ability to respond quickly and without delay. So in the event that you have fire or smoke damage, remember the friendly and professional team at West Coast Fire & Water is here to help you from start to finish whenever you need. Contact us for assistance.
California Flood & Fire Restoration
OUR SERVICES
We're trained to handle even the toughest jobs, and we make it our mission to stay by your side and restore your home back to the way it should be as soon as possible.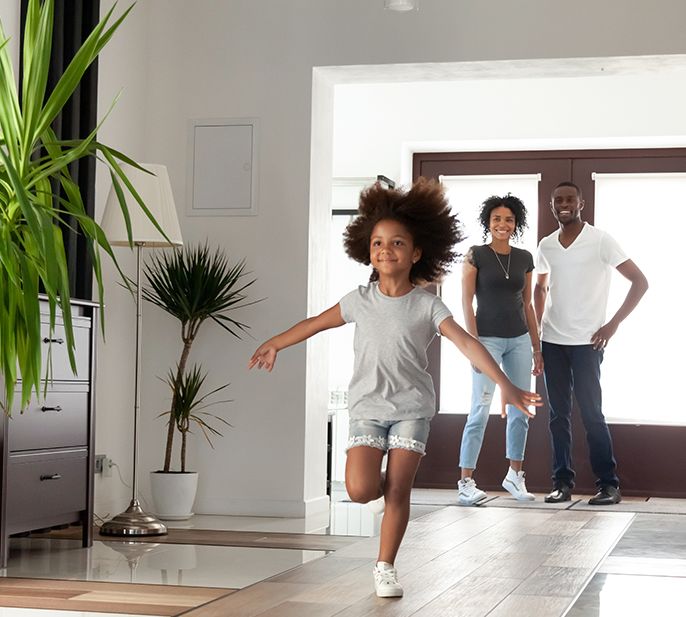 Our Testimonials
Say It Best
They worked with us and directly with the insurance company to make this huge mess manageable.
It would have been a much more stressful event if not for Chris and his crew.
They took care of getting all the damage out after we flooded, and their speed and service made a hard time a lot easier.
Simply complete our form below