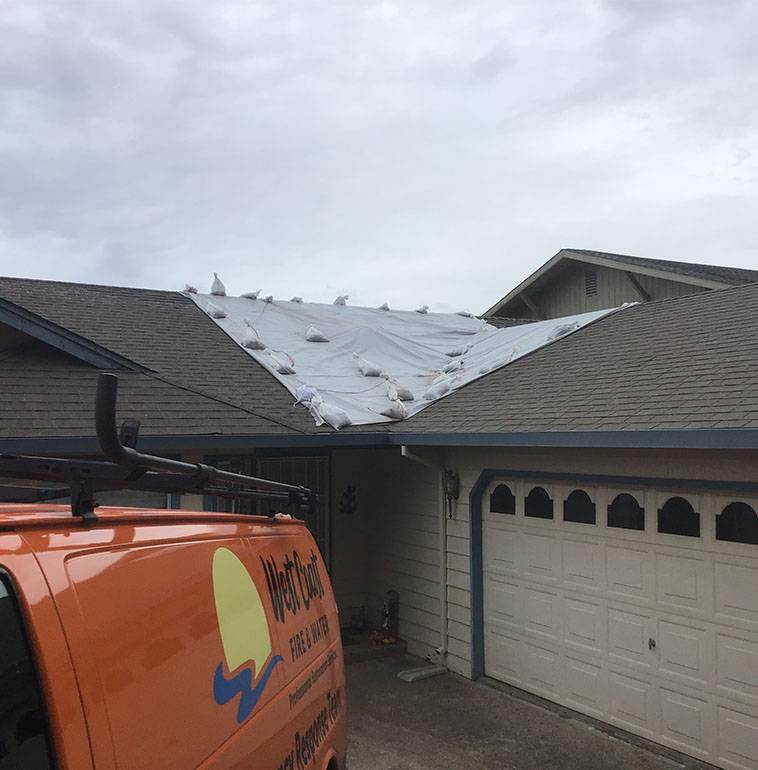 Helping Homes Recover From Natural Disasters & Unexpected Damages
Old and or faulty roofs, fallen trees, and storms are just a few reasons why you might need professional roof tarp services to your home or business. When a leak or damage to your roof leaves you exposed to the elements, it's critical to get at the very least an emergency protective layer up. And when you call West Coast Fire and Water you get a full start to finish experience. Not only are we available 24/7 but we can also set up emergency protection, water and mold remediation as well as repair the damages that you are experiencing. Roof tarps are not the solution, they are the first step to reassuring your safety and comfort in your home or business.
Make the call to the team at West Coast Fire & Water today and get the help you need when your roof has been damaged.
Restore What's Most Important
When it comes to being ready for any situation, West Coast Fire & Water has done it all. With our team, you can get peace of mind knowing we take our commitments seriously.
California Flood & Fire Restoration
OUR SERVICES
We're trained to handle even the toughest jobs, and we make it our mission to stay by your side and restore your home back to the way it should be as soon as possible.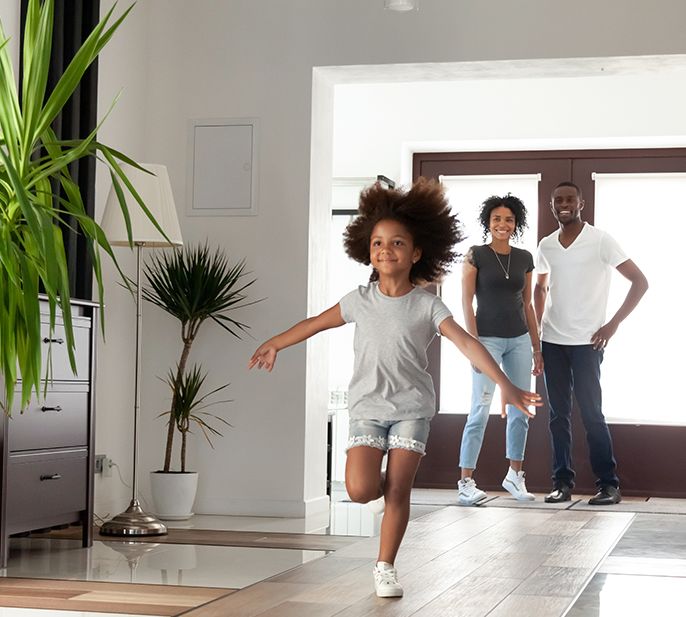 Our Testimonials
Say It Best
They worked with us and directly with the insurance company to make this huge mess manageable.
It would have been a much more stressful event if not for Chris and his crew.
They took care of getting all the damage out after we flooded, and their speed and service made a hard time a lot easier.
Simply complete our form below