Helping You with Floods, Fires & More!
Has your home been damaged by a catastrophe? Have you experienced significant water damage as a result of a flood? Has a fire consumed a portion of your property, resulting in significant burn and smoke damage throughout your home? These are just a few of the things the experienced residential restoration pros at West Coast Fire & Water are prepared to help with. Utilizing the latest tools, techniques, and methods, we work quickly through your problem and get you back to living your life the way things were before. Our crew members are all highly trained for your peace of mind, and we utilize the latest tools and techniques to shorten cleanup time while delivering superior, unmatched results.
Don't struggle to pick up the pieces on your own! Make the call to the team at West Coast Fire & Water for help today.
Restore What's Most Important
Our team's commitment to solving our community's pest problem is the foundation of our company. With our team, you can say goodbye to unwanted pests for good.
Ready to Help with Anything!
One of the reasons customers have come to trust us is because they know we're ready to handle anything. As an experienced, professional crew of restoration experts, we have seen just about everything, and we have the training to handle even the toughest jobs. That includes cleaning up things like raw sewage spills and contamination that can happen with a burst or damaged sewer line, serious damage from major storms (including roof tarping and protection), and even air purification to eliminate potentially toxic problems from the atmosphere around you!
Check out our extensive list of service options below!
Mold Remediation Services
Mold is a huge problem in the aftermath of flood damage. Within 48 hours, mold can take root, spread, and consume a large swath of areas of your home that were exposed to water, creating a stinky and potentially harmful mess that's difficult to clean. At West Coast Fire & Water, we have the tools and materials to handle this type of job with confidence. We take care of your mold issue by drying out affected areas thoroughly and quickly and by utilizing premium materials and methods to clean or remove affected materials. We even shield impacted areas in order to prevent mold from further spreading and degrading your indoor air quality.
Don't suffer with your mold problem! Trust the team at West Coast Fire & Water to take care of the issue. Contact us today.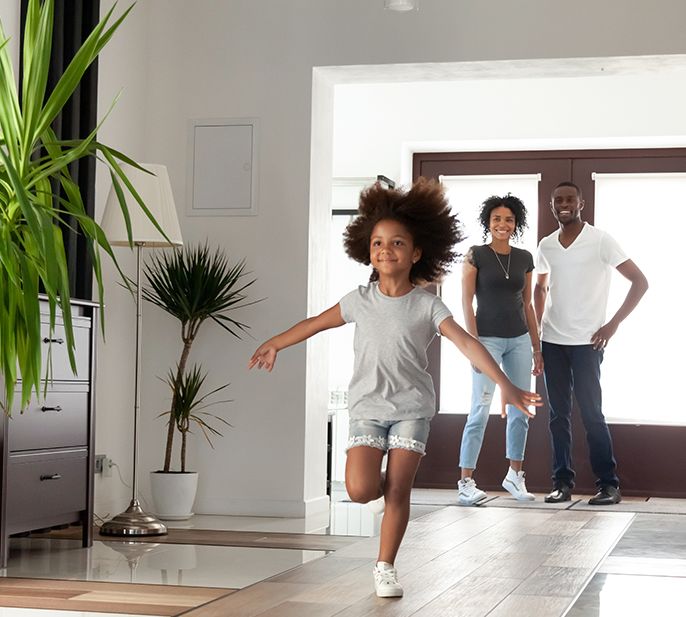 Our Testimonials
Say It Best
They worked with us and directly with the insurance company to make this huge mess manageable.
It would have been a much more stressful event if not for Chris and his crew.
They took care of getting all the damage out after we flooded, and their speed and service made a hard time a lot easier.
Simply complete our form below