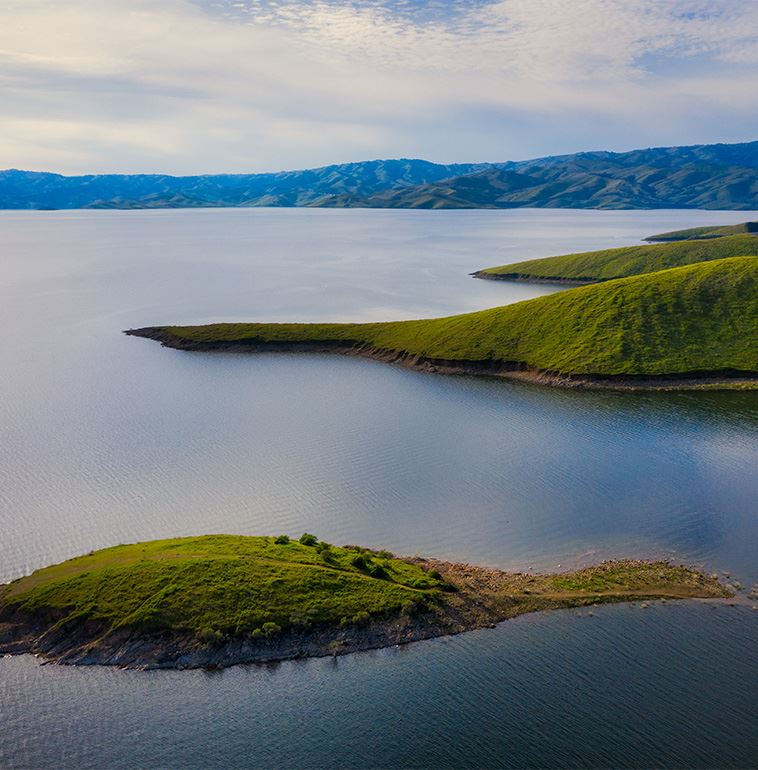 West Coast Fire & Water is a team of property restoration experts. Whether your property was damaged in a fire or flood, an employee or a visitor tested positive for COVID-19, or your property was a scene of a crime or traumatic event, we can help.
Our experts have years of experience restoring properties. When it comes to property restoration, every minute counts. No one understands this better than us. Our teams can be ready to go at a moment's notice. We work 24/7. Whether you need restoration services during normal working hours or in the dead of the night, you can rely on us.
To speak with one of our restoration specialists, please contact us online or call (888)-617-3786 today!
Schedule Your
Appointment &
Take Back
Your Space
Restore Your Property & Peace of Mind
Professional Residential & Commercial Services Throughout California
DIY Approach Is Riddled With Issues
Taking the DIY route to decontaminate your property is a bad idea. Traditional cleaning products kill several different types of microbes, but not all of them. Chances are that after you are done with cleaning, many microbes will still be hiding in different corners of your building.
If you make a mistake while cleaning different structures or surfaces, cross-contamination can occur.
Wide Range of Residential & Commercial Services
What To Do After a Disaster?
Property restoration is not as straightforward and simple as it might seem. Entering a fire or flood damaged home immediately after the fire has been subdued or flood water has receded could prove to be a mistake.
Smoke, soot and ash from fires contain several tiny toxic particles that can penetrate deep into the lungs, causing a number of respiratory and other problems. Fire and water can weaken structures. If you lean against a compromised structure in a fire or water damaged building, it might collapse.
If your property was a crime or hoarding scene or someone committed suicide on it, you need to have it thoroughly cleaned. A thorough decontamination procedure, designed to eliminate different types of airborne contaminants, should be followed.
As a business owner, you are responsible for creating a safe working environment for your employees and preventing germs from spreading at work. If someone on your team or a recent visitor was diagnosed with COVID-19, deep clean your property to prevent it from becoming an infection hotspot.
If your property was damaged in a fire or flood or is contaminated, do not enter it. Give us a call and inform your insurance carrier about the incident.
West Coast Fire & Water: Your Go-to Team for Property Restoration
We have assembled an A-team of property restoration experts. We use powerful, yet eco-friendly cleaning products. Mold is a common concern after water damage. Our mold remediation experts use tried-and-tested techniques to kill mold and prevent them from returning.
We use state-of-the-art technology and specialized tools designed to help thoroughly decontaminate properties and prevent cross-contamination. Our pros take all the necessary precautions while restoring fire or water damaged or decontaminated properties.
We offer help with all types of emergency services, including: