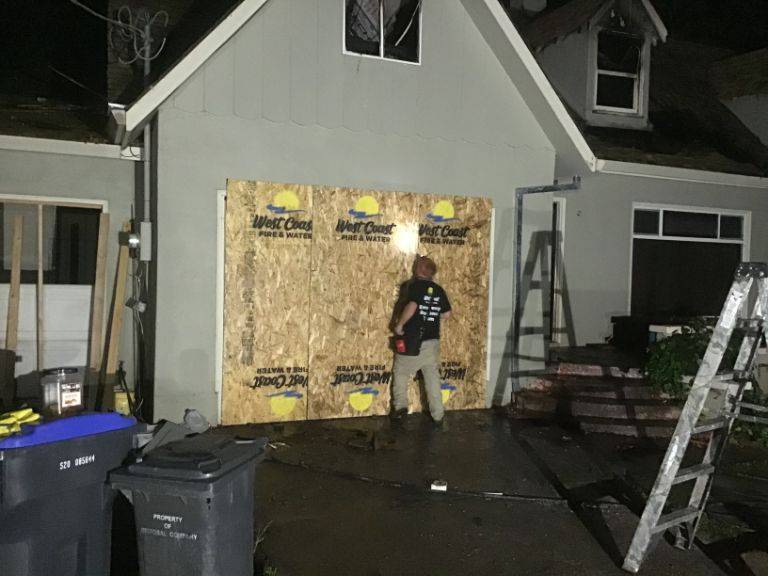 Providing Board Up Services For Your Home throughout California
There are many reasons you may need a board up or roof tarp service; natural disasters, fallen trees, and animal infestations are just a few. Keeping out the elements is critical to prevent further damage while your home is undergoing repairs and treatment. The functionality and security of your home is also essential. West Coast Fire & Water provides residential board up service 24 hours a day, 7 days a week so no matter when disasters ensue, you can maintain confidence that help is always on the way to protect what's yours.
Make the call to the team at West Coast Fire & Water today and get the help you need if your business has been damaged.
Restore What's Most Important
When it comes to being ready for any situation, West Coast Fire & Water has done it all. With our team, you can get peace of mind knowing we take our commitments seriously.
When the weather changes quickly, the team at West Coast Fire & Water is ready to respond. Offering world-class restoration and cleanup services, we have been counted on by home and business owners throughout California. We're available 24/7 to get started as soon as possible, and we make it our mission to keep you protected throughout the process.
California Flood & Fire Restoration
OUR SERVICES
We're trained to handle even the toughest jobs, and we make it our mission to stay by your side and restore your home back to the way it should be as soon as possible.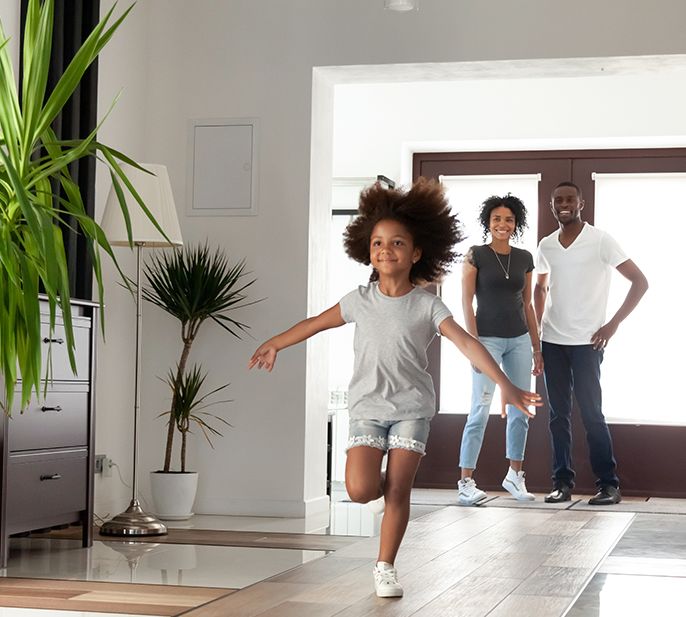 Our Testimonials
Say It Best
They worked with us and directly with the insurance company to make this huge mess manageable.
It would have been a much more stressful event if not for Chris and his crew.
They took care of getting all the damage out after we flooded, and their speed and service made a hard time a lot easier.
Simply complete our form below