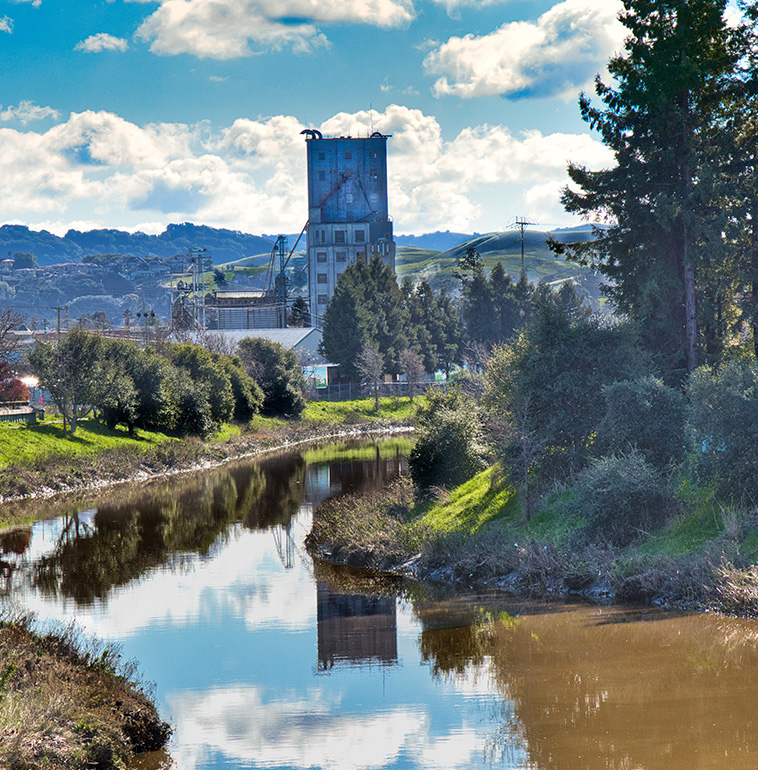 Choose West Coast Fire & Water
West Coast Fire & Water is a leading property restoration company in Petaluma. Our track record speaks for itself. Over the years, we have helped several businesses restore their properties swiftly and effectively. Whether your property was minorly or majorly damaged in a fire or flood, we have got you covered.
Our team consists of seasoned property restoration experts. These pros have years of experience managing biohazard, crime scene and hoarding scene cleanup projects from start to finish. Their ability to design customized cleanup solutions that meet the specific needs of businesses gives them an edge over their peers.
To speak with one of our restoration specialists, please contact us online or call (707)-462-5362 today!
Schedule Your
Appointment &
Take Back
Your Space
Restore Your Property & Peace of Mind
Professional Residential & Commercial Services Throughout California
Dos and Don'ts After a Disaster
It is not safe to enter a fire or water damaged property immediately after the fire has been controlled or flood water has receded. From electric wires to compromised structures, there are various hazards in a fire or water damaged building.
Flood water contains sewage and can become a haven for disease-causing pathogens. If you enter a property immediately after a fire or flood, you might expose yourself to these hazards.
Has an employee or a recent visitor tested positive for COVID-19? Call our office immediately to schedule a property cleanup. You can rest assured that we will deliver your project in the shortest time possible.
To speak with one of our restoration specialists, please contact us online or call (707)-462-5362 today!
Wide Range of Residential & Commercial Services
We Take the Guesswork Out of Property Restoration
West Coast Fire & Water is not your average, run-of-the-mill property restoration company. We use our expertise to develop customized cleanup solutions to fit the unique needs of businesses.
We use advanced tools (including commercial dehumidifiers and heavy-duty fans) and techniques designed to dry out affected areas of fire and water damaged properties swiftly.
Mold spores thrive in damp, dark and warm environments. Our mold remediation experts move swiftly after fire and water damage to control moisture in homes. Moisture control helps prevent mold and mildew growth.
If your property is already infested with molds, our mold remediation experts will get rid of them. Our pros follow best practices when handling mold to prevent cross-contamination.
We offer help with all types of emergency services, including:
Our property decontamination experts have received specialized training in biohazard remediation. They follow all the necessary precautions when handling biohazards.
They use powerful cleaning solutions designed to eliminate different types of bacteria, viruses and other pathogens. We use tried-and-tested methods to prevent cross-contamination in properties contaminated with the COVID-19 virus.
Need professional property restoration services? Call our office.