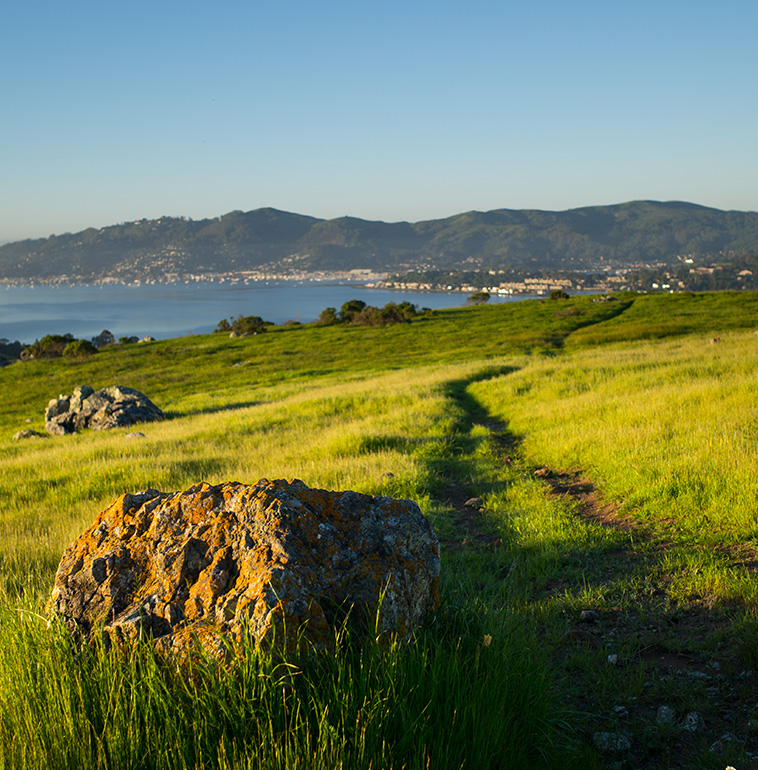 Was your residential or commercial property damaged in a fire, flood, or storm? Has one of your employees tested positive for COVID-19, or was your property involved in a crime scene? West Coast Fire & Water can help. We are a reputable property restoration company and our experts use proven techniques to minimize and prevent damage.
To speak with one of our restoration specialists, please contact us online or call (415)-499-9000 today!
Schedule Your
Appointment &
Take Back
Your Space
Restore Your Property & Peace of Mind
Professional Residential & Commercial Services Throughout California
West Coast Fire & Water: Marin County's Most Trusted Property Restoration Company
We have our customers' best interests at heart. Our professionals go the extra mile, if required, to ensure on-time project delivery. To schedule an appointment with our team in Marin County, Contact Us Today!
Wide Range of Residential & Commercial Services
What to do After Disaster Strikes?
Entering a fire, flood, or storm-damaged building immediately after the situation appears to improve could prove to be a costly mistake as these disasters can cause serious structural damage. If you enter your property before restoring it, you might lean on a compromised structure, causing it to collapse.
If an employee or an office visitor tested positive for COVID-19 or your property was a crime scene, have your building decontaminated as soon as possible. Body fluids contain bloodborne pathogens that can cause serious diseases.
Do not compromise on safety. Give us a call. Our team will restore your property in the shortest possible time. Planning is half the battle. We plan every property restoration project down to the last detail. When planning projects, we take the best and worst probabilities into account.
We've Got You Covered
Whether your residential or commercial property was damaged in a flood, fire, or storm, West Coast Fire & Water has got you covered. Our dedication, unwavering commitment to excellence, and expertise give us an edge over other players in the industry.
Water and fire can damage walls and other structures in a property. Water and soot, smoke and ash from a fire can leave unsightly stains on walls and ceilings.
We are committed to helping homes and businesses keep losses to a minimum after fires, storms, or floods in their properties. Our teams move swiftly to salvage items fit for human consumption and safely dispose of the ones unfit for use.
We offer help with all types of emergency services, including: