Experienced Smoke Damage Repair Throughout California & Beyond
Smoke from a fire contains noxious gases such as carbon dioxide and carbon monoxide. Smoke contains carcinogens which can break down materials and cause severe lung damage if inhaled. Breathing in these gases over time can lead to health complications. After a fire, soot, a black carbonaceous substance produced when hydrocarbons or fossil fuels combust incompletely, can settle on the items in the building, damaging them. 
One of the first things to do after a fire is to hire a smoke damage restoration expert to perform smoke damage repair in California.  An experienced professional knows the ins and outs of restoring smoke damaged items and can manage your project from start to finish. 
West Coast Fire & Water is a trusted smoke damage restoration company in California. Irrespective of the nature of fire damage, we have you covered. Our smoke damage restoration experts bring specialized skills to the table. Their experience enables them to tailor smoke damage repair solutions to our customers' specific needs. 
See why we're  California's leaders in smoke-damage restoration! Have the team at West Coast Fire & Water purify your indoor air by Contacting us today!
Restore What's Most Important
When it comes to being ready for any situation, West Coast Fire & Water has done it all. With our team, you can get peace of mind knowing we take our commitments seriously.
WHAT ARE THE BENEFITS OF SMOKE DAMAGE RESTORATION?
We use the latest technology and advanced tools designed to remove ingrained soot. Our smoke damage repair checklists help ensure tasks are carried out in an orderly fashion and our technicians do not slip up. They enable us to deliver projects on-time and on-budget, promoting excellence. 
We are an environmentally friendly business. Our products do not contain harsh chemicals or release harmful gases that can affect human and animal health. We dispose of items that are beyond repair in a responsible manner. 
We do things right the first time. Our smoke damage restoration experts leave no room for error. They are able to foresee challenges and plan in advance to overcome them. Meticulous planning prevents mistakes and unpleasant surprises.
Effective communication is the key to project success. Our smoke damage restoration experts are expert communicators. They keep project owners posted on the progress. If sub-contractors are used, we bridge the gap between the project owner and the sub-contractors, ensuring everyone is on the same page. 
When property owners hire us for smoke damage repair, they can rest assured that they're getting the best deal. We know that for many property owners recovering after a fire, hidden smoke damage repair costs can be a cause of concern and an added stress. We have an open and transparent pricing policy.  Our comprehensive smoke damage repair estimates explain every cost element in detail. If you do not understand a particular cost element in your estimate, we will be more than happy to answer your questions.
To schedule smoke damage repair, call our office.
We can significantly reduce or eliminate a wide variety of airborne particulates, including:
California Flood & Fire Restoration
OUR SERVICES
We're trained to handle even the toughest jobs, and we make it our mission to stay by your side and restore your home back to the way it should be as soon as possible.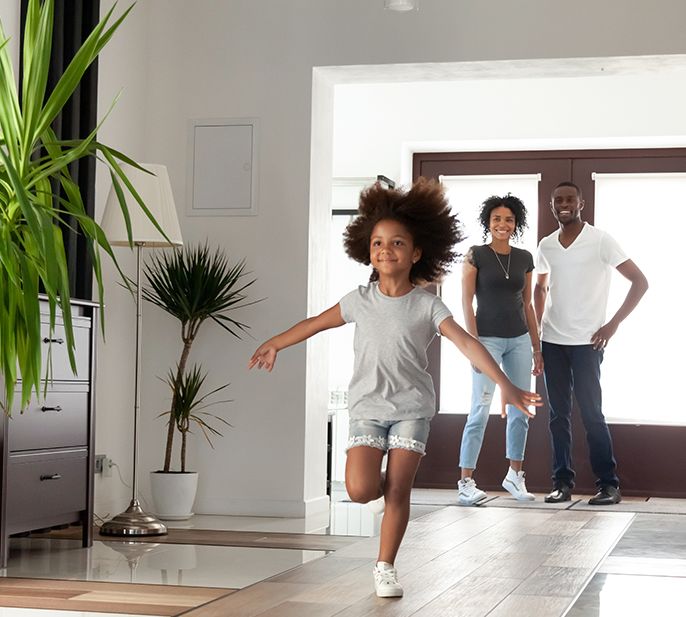 Our Testimonials
Say It Best
They worked with us and directly with the insurance company to make this huge mess manageable.
It would have been a much more stressful event if not for Chris and his crew.
They took care of getting all the damage out after we flooded, and their speed and service made a hard time a lot easier.
Simply complete our form below