When the Weather Turns Bad, Call West Coast Fire & Water for Help in California
Was your commercial property damaged in a storm? Let West Coast Fire & Water help. We specialize in storm damage repair in California. Every storm damage repair expert on our team brings years of experience and a wide range of skills to the table.
A storm can damage your commercial property in several ways. Heavy rains accompanying a storm can cause flooding. A strong wind can uproot a tree, causing severe damage to your property. Rain and strong winds accompanying a storm can damage your doors, windows and roof. 
Make the call to the team at West Coast Fire & Water today and get the help you need if your business has been damaged by inclement weather!
Restore What's Most Important
When it comes to being ready for any situation, West Coast Fire & Water has done it all. With our team, you can get peace of mind knowing we take our commitments seriously.
Our storm damage repair specialists have years of experience fixing different types of storm damage. They have an eye for detail and are able to identify hidden storm damage. Their unparalleled ability to restore storm damaged buildings sets them apart from their peers. 
If your roof was damaged in a storm, we can tarp it to protect your interior from the elements. We can also board up your property to prevent future damage, conceal existing damage and seal entry points for burglars. 
Strong winds can cause window damage. Broken windows are an eyesore. Warm and cool air can escape through them causing your HVAC to work harder and longer. We inspect windows for damage and repair or board them up to prevent further damage. If your windows are damaged beyond repair, we can help you find the best replacement. 
Storms and storm-induced floods are notorious for causing hidden damage. Our storm damage repair experts possess specialized knowhow that enables them to find and repair hidden storm damage. Timely repairs address current problems before they snowball into major problems and prevent potential issues. They can save you a ton of money and headaches down the road. 
Floods caused by storms can damage furniture, household appliances and other items in buildings. We thoroughly inspect storm damaged items and get rid of the ones that are damaged beyond repair before mold starts growing on them. This is for commercial floods can that can damage work place equipment (computers, office furniture, expensive specialized equipment, close schools until it is safe safe to return, products and merchandise, and more).
Whether storm damage occurs during normal working hours or in the dead of the night, you can count on us to handle the problem. We work 24 hours a day, 7 days a week. 
Want to know how we restore storm damaged properties to their former glory? Call our office.
Our storm damage cleanup includes
California Flood & Fire Restoration
OUR SERVICES
We're trained to handle even the toughest jobs, and we make it our mission to stay by your side and restore your home back to the way it should be as soon as possible.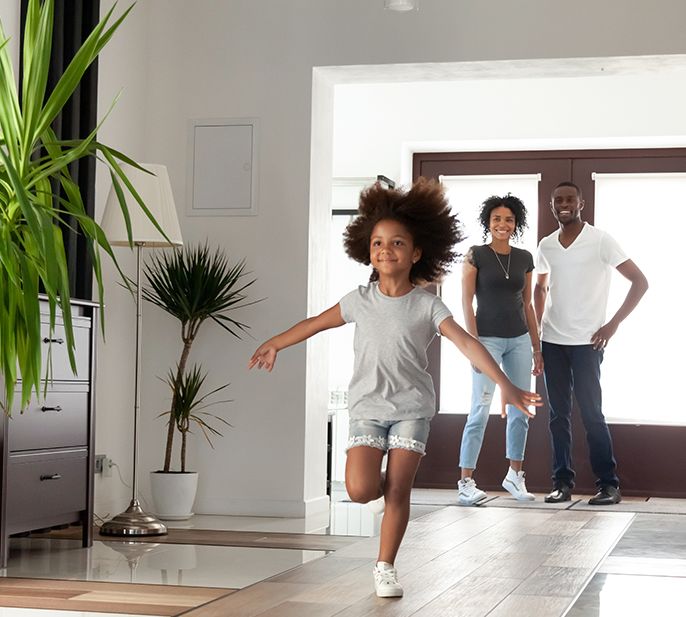 Our Testimonials
Say It Best
They worked with us and directly with the insurance company to make this huge mess manageable.
It would have been a much more stressful event if not for Chris and his crew.
They took care of getting all the damage out after we flooded, and their speed and service made a hard time a lot easier.
Simply complete our form below