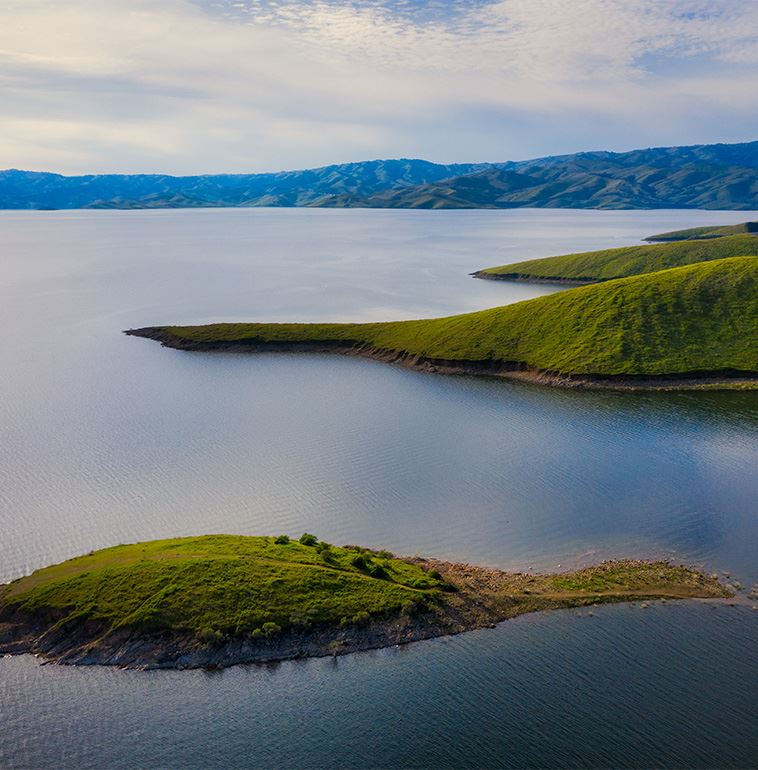 West Coast Fire & Water is a team of property restoration experts. Whether your property was damaged in a fire or has been flooded, we can help. We also have extensive experience of decontaminating commercial buildings.
Our expertise and experience allow us to develop cost-effective property restoration and cleanup solutions for our clients. Our ability to understand client needs and tailor our solutions to fit them gives us a competitive advantage over other players in the industry.
To speak with one of our restoration specialists, please contact us online or call (888)-617-3786 today!
Schedule Your
Appointment &
Take Back
Your Space
Restore Your Property & Peace of Mind
Professional Residential & Commercial Services Throughout California
Over the years, the West Coast Fire & Water team has helped several businesses restore their properties after disasters. We hate loose ends. When restoring properties, we cover all the bases. Our restoration experts do not stop until they ensure all the hazards are eliminated.
Let us know how we can be of assistance.
To speak with one of our restoration specialists, please contact us online or call (888)-617-3786 today!
Wide Range of Residential & Commercial Services
Professional Restoration is the Only Way to Go
Some jobs are best left to experts. Property restoration is one of them. Fire and water damage can affect buildings in several ways. Both fire and water can affect structures. There are several health hazards after a fire or flood. Smoke from a fire contains soot that is extremely harmful to human health when inhaled. It enters the lungs and bloodstream, causing several health problems. Ash from a fire can contain carcinogens such as asbestos and toxic chemicals that can lodge in the lungs, causing serious health effects such as lung damage and aggravated asthma. There can be several damaged live wires and cables in a fire or water damaged property. Water damage can lead to mold.
We offer help with all types of emergency services, including:
Property restoration professionals are trained in property damage restoration. They use advanced technology and tools to restore fire and water damaged buildings. Before starting a project, property restoration experts take note of the hazards and come up with a plan to eliminate them.
When water is allowed to pool on a property, it quickly becomes a breeding ground for disease-causing bacteria and viruses. Pooling water can also damage structures. We use powerful fans and heavy-duty commercial dehumidifiers to swiftly dry out wet areas in water and fire damaged properties.
Our experts also use tried-and-tested techniques to prevent the spread of viruses and other pathogens in contaminated buildings and eliminate them.
A crime or hoarding scene can become a hotbed for bloodborne pathogens. If a person working in an office in a building tests positive for COVID-19, the entire building can become an infection hotspot.
Our biohazard and property decontamination experts use state-of-the-art technology to kill different types of harmful bacteria and viruses. We clean every nook and cranny of contaminated buildings thoroughly. Our pros take various precautions to prevent cross-contamination.
Contact us to learn more about how we can help you with our restoration needs.