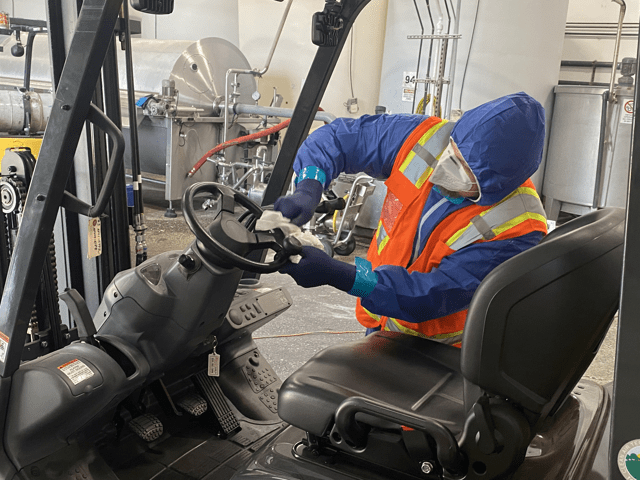 Choosing The Right Company For Your Commercial Biohazard Cleanup Needs
Why Choose West Coast Fire & Water for Commercial Biohazard Cleanup?
As an emergency service company, our customer service includes availability on a moment's notice. Our line of work exposes us to hazards on a regular basis with fire and water mitigation. Absent those events, we do not shy away from any type of biohazard cleaning – blood, sewage, animal and human infestations are just a few. More recently, we have added COVID-19 to our residential and commercial biohazard cleanup list and we are proud to serve our communities during this health crisis.
Confidence Is What We Do!
Our cleanup and decontamination processes include protection for our team, as well as yours. Proper containment, communication, use of 100% plant based products and documentation of completed work has made West Coast Fire & Water an all-around distinguished company.
What To Expect
When you call West Coast Fire & Water, you are calling the experts in compassion and understanding, as well as the premium biohazard cleanup and decontamination team. If you are concerned about COVID-19 exposure in your business, contact our office at 888-617-3786 and we will get you connected to a Project Manager for immediate assistance. Our goal is to assess and treat the situation as soon as possible so your business may continue in operation with little disruption. We also understand the need for discreet completion of work.
We look forward to working with you and keeping your doors open so you may continue to serve the community with confidence and a healthy, productive operations space.