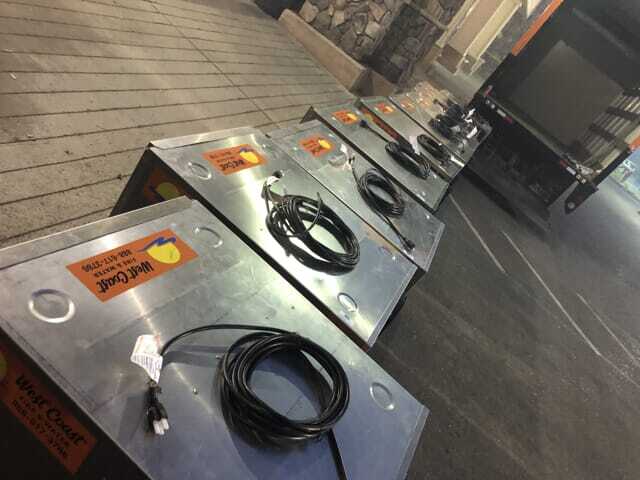 Schedule Odor Removal in your Marin County Home or Business
The art of property restoration is broad as there are many ways damage can remain in your home. Fire, smoke, sewage and water damage all leave behind their own unique sense of odors, and can be a rather unpleasant experience. Although the signs of damage may have been handled – carpet has been replaced, walls have been scrubbed, the crawlspace has been emptied – the troublesome odors remain. That's because odors are able to penetrate and attach to the inside of walls, ducting, insulation, furniture, and even subfloor.
We are usually contacted for odor removal due to a consistent, ongoing issue. Complaints of headaches and constant infections or allergy-like symptoms will prompt a person to do whatever is necessary to get rid of that stench. It is also an indicator that perhaps your home needs a professional inspection. Due to the nature of our industry, homeowners insurance companies also rely on us to be their eyes and ears if you happen to file a homeowners insurance claim. Proper documentation, from start to finish, can make restoring your home quicker and more financially feasible.
Don't continue the headache train! Minimize the loss of quality time in your home and improve its value, all at once. Contact West Coast Fire & Water to schedule an odor removal service for your Marin County home or business today. Our professionals use clean technology and highly specialized procedures for specific cleanup to ensure we do right by you and your living space. Any job that leaves behind an odor is a job incomplete and affects your quality of life. We are not satisfied until you are satisfied!